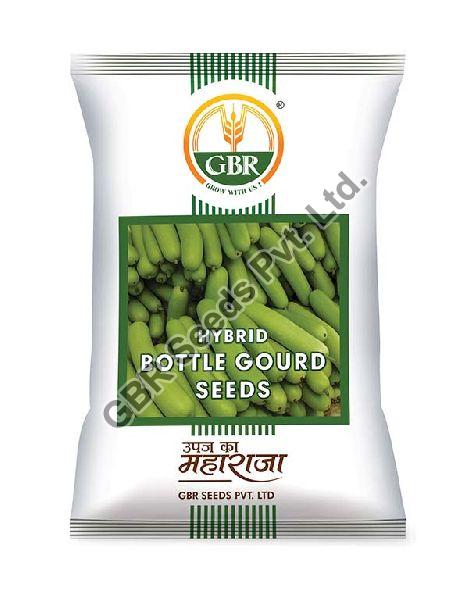 Juicing isn't as unhealthy as you would believe, particularly when paired with a well-balanced meal. Fresh juices help to cleanse your system and offer you a beautiful and vibrant life. Yes, they should not be included in place of your normal food, but it's good to give your body rest now and again.
For a long time, the bottle gourd has indeed been regarded as among the healthiest veggies available. This multipurpose vegetable is high in water (approximately 92%) and minerals, which helps to keep your system hydrated. In India, it's also called Lauki or Doodhi, because it doesn't get nearly enough attention as it should. Bottle gourd is a water-rich vegetable that is also a good source of Vitamin c, K, as well as calcium. You can easily get its seeds from any bottle gourd seeds exporter.
It helps to maintain a healthier heart and reduces dangerous cholesterol levels. Diabetic individuals will benefit from the juice because it helps to maintain blood sugar levels and blood pressure. The ideal time to eat it is first thing in the morning. It would be ideal to use a small glass.
Incredible Benefits Of Bottle Gourd:
Cools your body -
Bottle gourd has such a cooling impact on the body that maintains it hydrated, which is particularly important during the heat. It cools your stomach plus cools your body. Because you perspire during the summer, consuming bottle gourd on a regular basis can help you replace the water you lose. Any type of heat-related condition, such as nasal bleeding, acne, or ulcers, can be treated with a bottle gourd.
Helps With Weight Loss -
The bottle gourd is a popular weight-loss vegetable. It's high in fibre, which allows you to stay full and satisfied, and it's light in calories. Bottle gourd has indeed been advised in Ayurvedic medicine to decrease fat, according to Asha Thorat's publication, '25 Fat Burning Juice Recipes.' Fibre is indeed the secret to losing weight. Bottle gourd contains very low fat as well as its also modest in calories.
Cures Tummy Troubles -
Constipation, as well as vomiting and diarrhoea, are both treated by bottle gourd juice. The fluid and fibre content help to clear your digestive system and make bowel movements easier. Consume a glass of gourd juice with a teaspoon of salt to relieve diarrhoea. This combination aids in maintaining the body's electrolytes equilibrium. Bottle gourd juice seems to be good for digesting, as per Ayurveda.
Relieves Stress -
Bottle gourd is high in choline, a neurotransmitter that aids in the improvement of brain processes and the prevention of anxiety, anxiety, and other mental diseases.
Helps With Greying Of Hair:
Premature greying of hair becomes a bothersome concern all across the world as a result of pollutants. A glass of bottle gourd juice every day would help you to keep your hair's colour and texture.
Bottle gourd is a popular vegetable that has been around since the classical era. You can easily get its seeds from any bottle gourd seeds exporter. To start preparing the vegetable, wash it with cold water and pat it dry with a clean cloth or paper napkin. If you have a rounded or pear-shaped calabash, cut the top end, and if you have an elongated gourd, trim both ends. In the event of fragile vegetables, peeling may well not be necessary. To ensure equal cooking, slice into chunks.